Psappha
Founded in 1991 the group is dedicated to commissioning, performing and promoting new music.
Psappha supports composers at all stages of their careers, inviting them to work with its core musicians to create, develop and present new work. Through its pioneering 'Composing For…' scheme, which launched in 2014, the group has worked directly with more than 140 emerging composers on brand new compositions. These works are premiered via high-quality films on the group's extensive YouTube channel, which contains more than 230 free-to-view films of live performances and has received more than 120,000 views in the last 12 months alone. The group also launched its own record label in 1997, and its catalogue of recordings are set for re-release in through its new relationship with NMC Recordings.
Psappha's first patron Peter Maxwell-Davies, former Master of the Queen's Music, served for 20 years and was an enthusiastic supporter of the group's work until his death in 2016. More recently composer Mark-Anthony Turnage served as patron from 2018 – 2023. A proud PRS Foundation Talent Development Partner, Psappha is based at Hallé St Michael's, the former Italian Chapel in the central Manchester neighbourhood of Ancoats.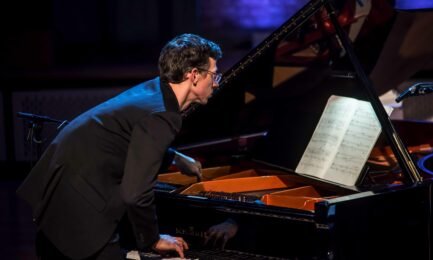 Benjamin Powell
Kate Stross
Professor John Casken
Professor John Garside
Val Hawkin
Geraldine Mirabile
Dorothy Taylor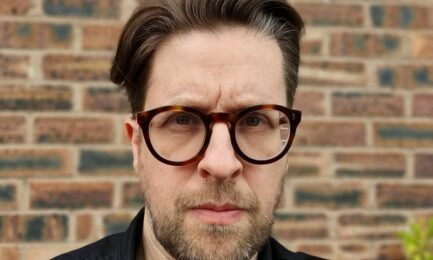 Will Fulford-Jones